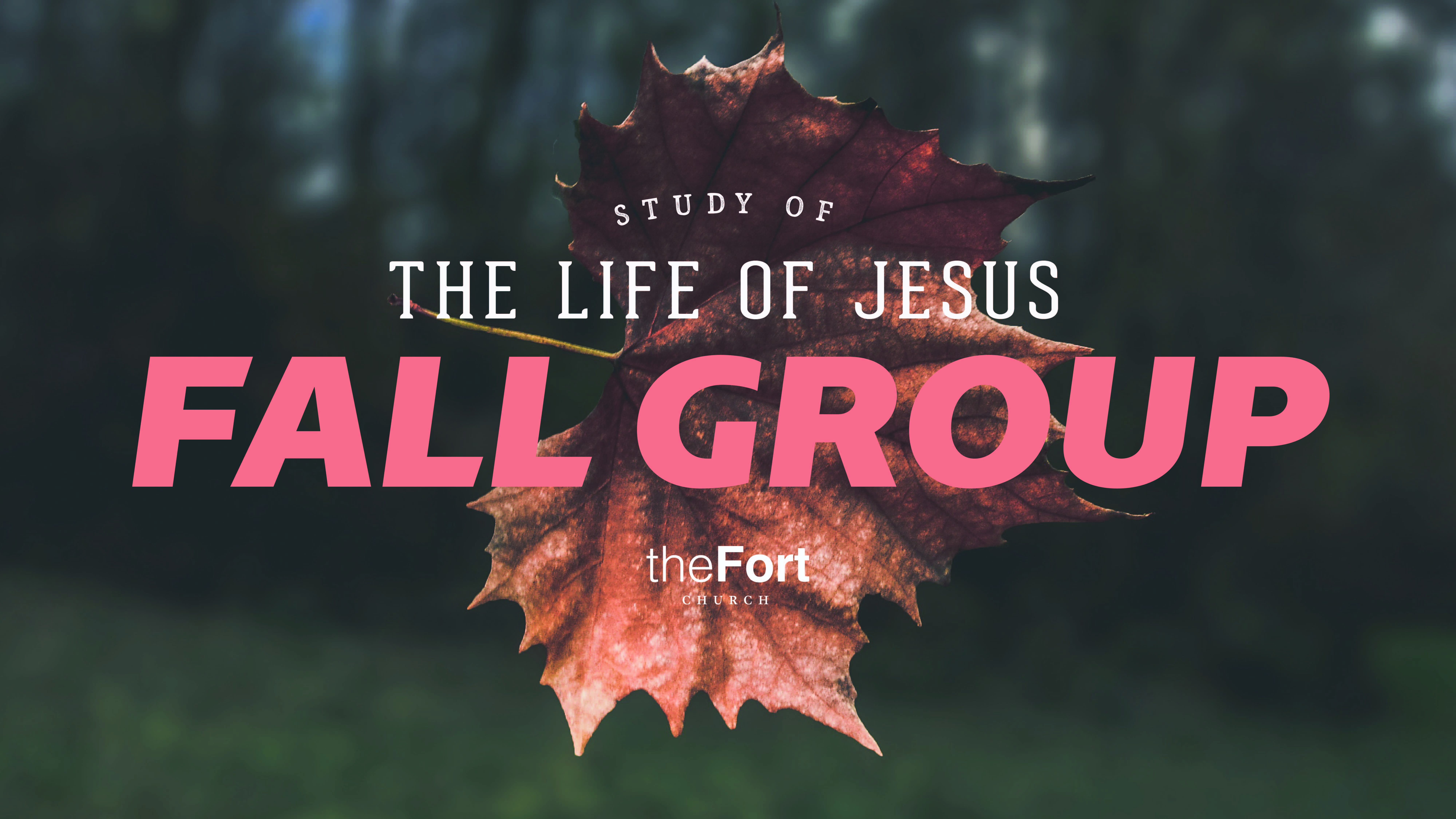 Sep 2

Sunday
9:00am–10:30am

Sep 9

Sunday
9:00am–10:30am

Sep 23

Sunday
9:00am–10:30am

Sep 30

Sunday
9:00am–10:30am

Oct 7

Sunday
9:00am–10:30am

Oct 14

Sunday
9:00am–10:30am
Fall Group - Sunday Morning (No Childcare)
Sep 2

Sunday
9:00am–10:30am

Sep 9

Sunday
9:00am–10:30am

Sep 23

Sunday
9:00am–10:30am

Sep 30

Sunday
9:00am–10:30am

Oct 7

Sunday
9:00am–10:30am

Oct 14

Sunday
9:00am–10:30am
For those of you who would like to participate in our Fall Group study of the Life of Jesus, but are unable to attend on Wednesday night, we are offering a group on Sunday morning from 9:00 to 9:45. This group begins on September 2 and will run for 12 weeks.
This is a great option for those of you who have schedule conflicts on Wednesday night. This group will be led by Alton Duncan and will meet in the Small Group room on the main floor of the church.
Please note Childcare is not provided for this group.